2023 season considerations
---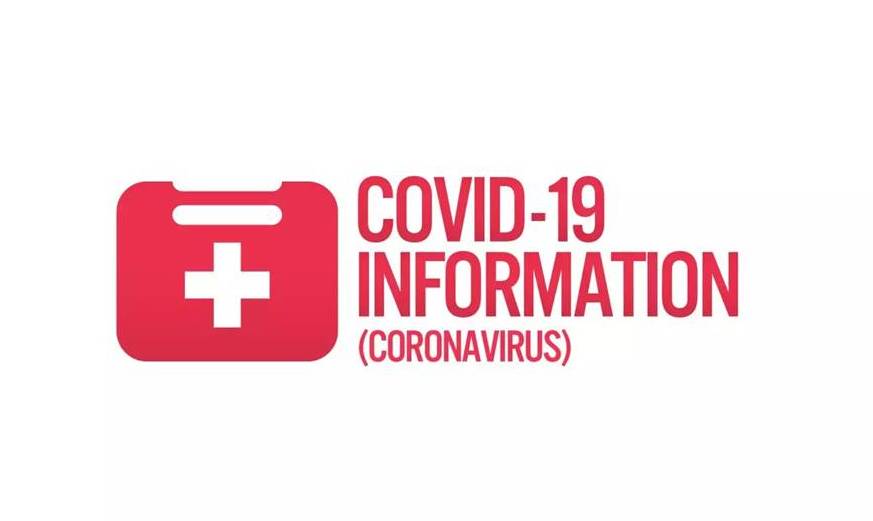 May 10/23 update on our 2023 season:
With the pandemic restrictions essentially minimized, we're not anticipating any mandated restrictions to our program for 2023. With fewer (if any) restrictions, our plan remains to offer a viable program. Regardless of any mandates, or dropping thereof, we expect everyone to be considerate of the health and safety concerns of others throughout the season. For better or worse, as conditions change, safety guidelines could change as well and ALL participants in our program must act and behave to remain in compliance.
For our 2023 season, we highly recommend that each team has at least one designated safety coordinator to ensure that everyone on their team is in compliance throughout the season. Through this coordinator, each team will be offered a supply of hand sanitizer, alcohol wipes, disposable gloves, etc. for team use as required. There will be sharing of the equipment (helmets, masks, catcher's gear, bats, etc.) that we provide to the teams. There may need to be modifications to the program as outlined to ensure that everyone is comfortable participating and can do so without undue health risk.
Some of the major considerations, and changes from 2022, for 2023 include:
Masks: At the time of writing, use of respiratory masks is not mandated. With all the germs, viruses and who knows what floating around in the air looking for a good home, it is likely a good idea tokeep your hands clean, wear a mask (except when actively involved playing the game) and stay healthy.
• Vaccinations --- Proof of vaccination is not required so we will not be requesting it.
• While no active screening is required, each family should be aware of their player's attendees at each event in case of an outbreak of some sort. People in attendance who are not associated with a team involved in the game should not be in the infield area or near any of the participants.
• All attendees will be required to abide by the mandated regulations in existence at the time, noting that they may change during the season. Each team is empowered to set, and enforce, its own additional policies and procedures as they see fit (above and beyond any mandated regulations) for their own team's cohort.
• Pre-game plate meetings and post-game "handshake" rituals are allowed but need to recognize that some participants may prefer to abstain or observe "social distancing" protocols. This is totally acceptable.
• Take all garbage with you. This includes everything. There could be a lot of used alcohol wipes this season and they cannot be left in the school yard. We have been informed that there will be a portapotty available at each site. You may wish to bring your own sanitary tissues and sanitizer if using such.
• Helmets, masks and bats are provided to each team for the players who don't have their own to share as needed. No personally owned equipment will be required to be shared. IF you want your child to have their own, Sportco is a great place to go. They'll look after all your needs (just as they do for us). Sportco: 880 King St East., Kitchener
*** The ongoing sanitation of each team's equipment will be the responsibility of each team as they decide the necessity thereof. We recommend that each team have a volunteer, over age 18, to ensure all health and safety protocols are being met as required. Each player's parents should look after their own child and their own equipment and are expected to have their own cleaning supplies for such. Each team's Health & Safety Committee will be empowered to set the policies and procedures for their own team, as long as they meet, or exceed, any mandated regulations.
• Ongoing participation requires compliance with all health and safety protocols. We will not issue any refunds for disqualification from our program for non-compliance. We require everyone to play safe and take adequate precautions to ensure the health and safety of others. Please do what you can to ensure everyone can enjoy the game!
• At this time, unless mandated otherwise, teams will set their own policies regarding procedural and distancing issues.
*** Our compulsory rotation of fielding positions will be in effect for the 2023 season for the Senior T-Ball and both 3-Pitch leagues. All players will have the opportunity to gain experience at all the defensive positions over the course of the season. We will not be relaxing any of the safety policies we already have in place, e.g. mandatory use of face protective equipment by all infielders (Senior T-Ball and both 3-Pitch leagues). For 2023, we plan to provide fielders' masks for use by infielders as an alternative to the safety helmets c/w mask that we provided in 2022.
• The team's Snack Coordinator, for teams that have one, will manage and coordinate post-game snacks and such as per their team's wishes. A general reminder that healthy snacks are recommended!
Note regarding the May 1st season start date: Our permit issued by The City of Kitchener covers dates from May 1 - June 27 under the advisement that the diamonds/fields will likely still be in the process of being "fully" groomed early in May as maintenance crews work to get all the City's facilities ready. No lines yet? Let's be happy we're allowed to play!
Let's all work together so this can be an enjoyable season for all!
The relaxing of health protocols does not mean that there aren't viruses still looking for a good home.
Respect the health & safety concerns of others.